Erica Mandy is leading a movement to enjoy the news again with her daily news show, theNewsWorthy
She's also an award-winning broadcast journalist and sought-after speaker.
Erica spent the last decade -- on TV, radio and online -- reporting news and sharing stories around the country.
As a TV news reporter, she was live on the scene during terrorist attacks, wildfires and federal court rulings, to name a few. She's interviewed politicians, CEOs, experts, and everyday people doing extraordinary things.
Erica quit her job as a Los Angeles TV news reporter to launch theNewsWorthy: a daily roundup of politics, tech, business and entertainment that makes it faster, easier and way more fun to get all the news you need to know. Listen on-the-go in less than 10 minutes, Monday through Friday.
Why She Started theNewsWorthy...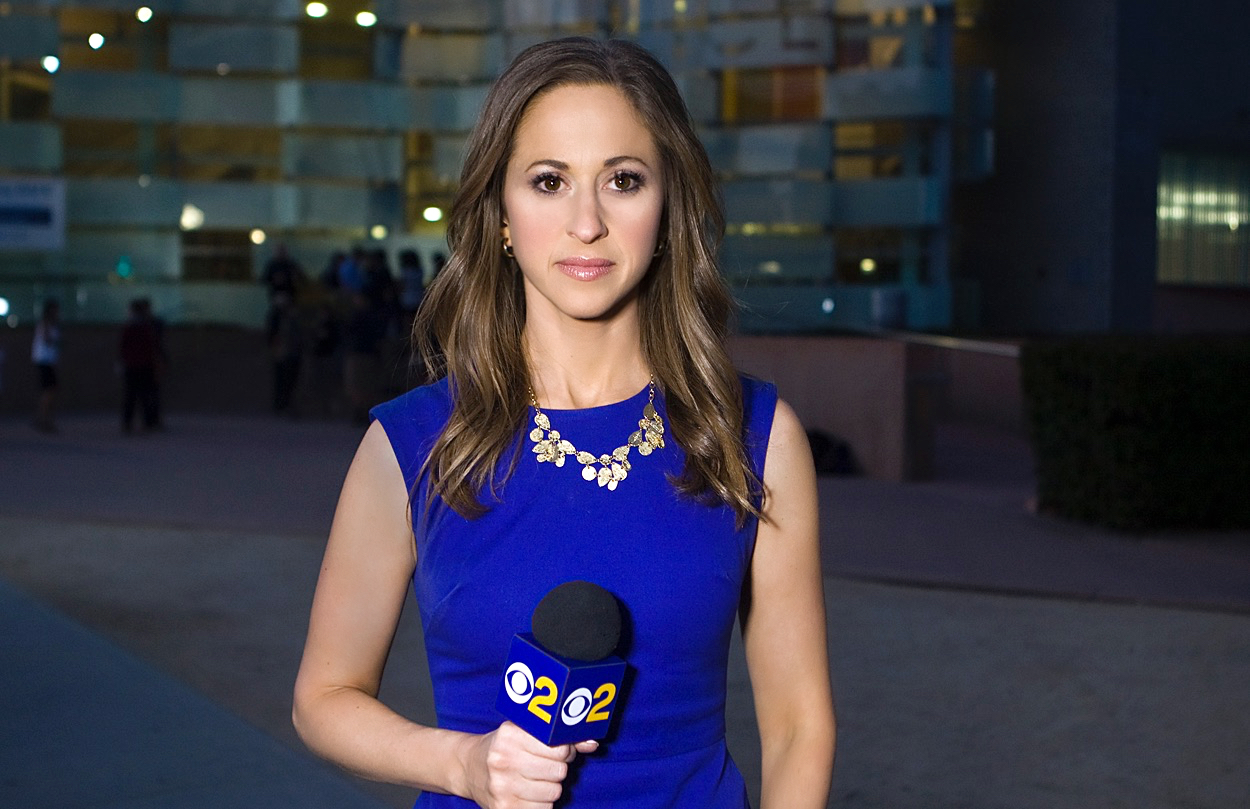 Featured in The Huffington Post
"No one in a top TV market got there alone. They got feedback, had mentors and got introductions. Do the same for the people younger or newer than you."
"My dream is to be a leader and trailblazer for how the next generation engages with news."
#3 on the LIST OF "12 ESSENTIAL current events PODCASTS"
"Stay up-to-date with these 12 daily news podcasts, covering headlines and deep dives on both national and international scale, researched and reported by a mix of hosts who know what it takes to routinely share the news of the day."
Chosen for 50 Women Cohort
Take the Lead's "50 Women Can Change the World in Media & Entertainment"